NVOCC Trans S.R.L..
Established in April of 2002 by Mr Maximiliano Ereñu & Lucas Westberg, NVOCC Trans S.R.L. was founded on the principal of providing personalized service to its customers and making use of its vast experience in the NVOCC industry to build its foundation. This was made possible due to sound leadership and dedicated employees. Over these years the company's focus has broadened into air and sea import and export services.
NVOCC Trans S.R.L.. Has an extended network of agencies worldwide. Our overseas partners continue to carry our tradition of service and flexibility to our customers in over 100 countries.
A dedicated team continues to grow and prosper in all its divisions. Efficiency, initiative, flexibility and creativity are the characteristic qualities of the NVOCC Trans team of people. The company's qualified personnel includes highly skilled sales personnel whose dedicated teamwork and commitment guarantee complete satisfaction to the customer.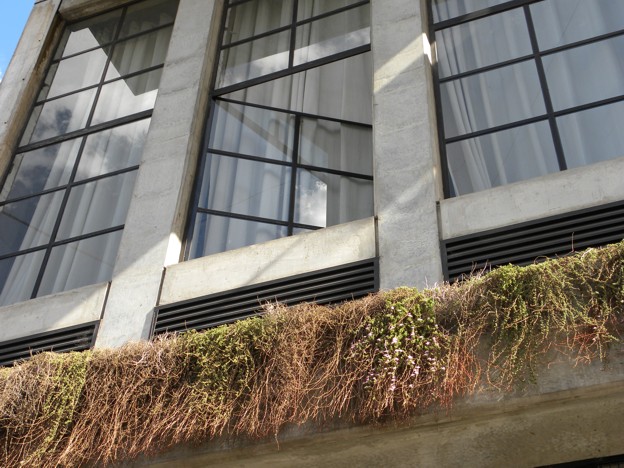 NVOCC Trans S.R.L.  Mission Statement
The goal of our management team and all employees is to provide to each and every customer the type of personal service that was the standard many years ago, but seems to have been lost in today's fast paced world.
We know the value of honesty and trust, and letting our customers know how important they are to our future.
At NVOCC Trans S.R.L. we see ourselves as employees of our customers, knowing that what is good for them is good for us.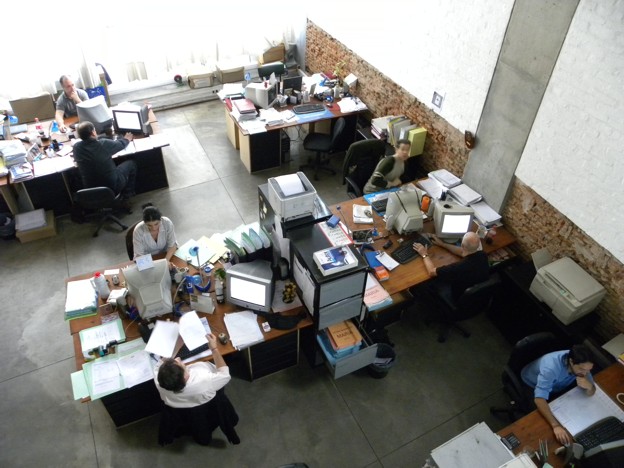 Quality needs People
What makes the world go around are peoples not Machines. Apart from the continued investments, which NVOCC Trans is making in the latest technologies in order to offer a flexible service of the best quality, the principal asset of our company is still, and always will be, our human resources.
Professionals with one sole objective: Make sure that your goods always reach a safe port.
To give a good service to our customers and incorporate new technologies have been always aims of NVOCC Trans and its personnel.
The personnel (our team) of the company is notable not only for their professionalism but also for the large degree of specialization of each department (NVOCC, Reefer Cargo, Dangerous cargoes, Etc) Introducing continual improvements to cover the actual
demands of quality. Basic elements of help for our staff have been new technologies and informatics system, thus guaranteeing agility and security in communication.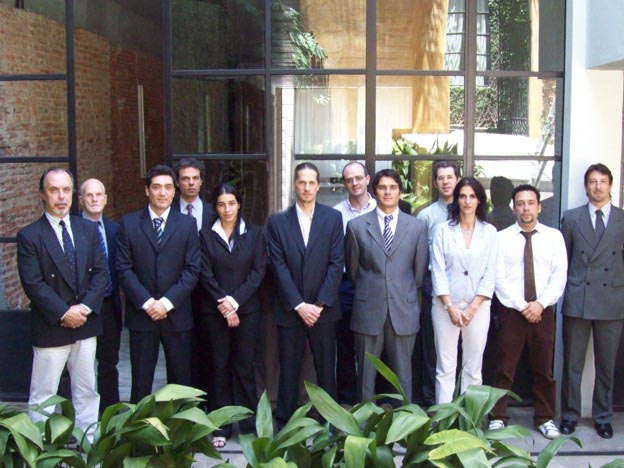 Today's efforts are tomorrow's success
This is the philosophy which has been our driving power for more than these 2 (two) years of life The desire to do things well, to surpass ourselves day by day, has been leading us to become one of the most efficient and consolidated companies in international shipping, offering our customers a complete and reliable range of services.
Confidence is never matter of chance
Thanks to consistent efforts, NVOCC Trans has gained the confidence of Owners, Chatterers, Exporters and Importers, offering the services of custom clearance, stevedoring, container terminal, warehouses and logistical distribution throughout the Argentina, Uruguay, Paraguay and Brasil territories.